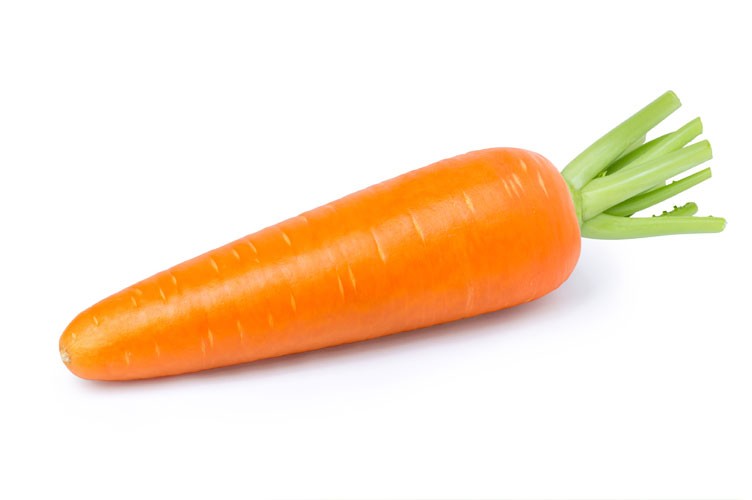 Madis S.A. recognizes the importance of active ingredients made of natural resources like vegetables, fruits, herbs and several trees and plants and has a deep knowledge of their use in cosmetology and skin care. The main vegetable extracts we use is carrot extract and cucumber extract.
Carrot oil. It is a natural antioxidant, ideal for protection from UV radiation and a natural source for Vitamin A. The main vegetable we use in our cosmetics and specifically in our tanning products is carrot oil. Its main advantage is a high content of beta-carotene. This powerful anti-oxidant helps skin damaged by ultraviolet light to rehabilitate. Besides, carrot contains vitamins E, K, C, PP, amino acids, pantheon and folia acids, essential and fatty oil, calcium salts, phosphor, iodine, and iron. Carrot is a good antiseptic and is used to cure wounds and cuts. Grated raw carrot is applied on the broken surface for that. Its oil is a wonderful moisturizing component.
Cucumber extract. It is ideal to refresh skin and restore skin's moisture balance. That is why we use it in After sun Products where refreshing and rejuvenation after sun exposure is needed.